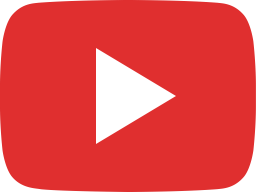 Comparing Three Sisters Gardening to Your Life's Garden and Mental Health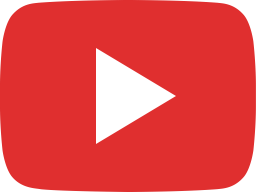 Let go of the Lassos you have around others so you can progress in life and achieve your goals.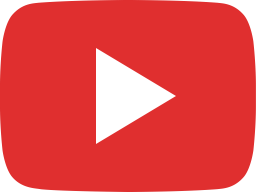 Life is Like a Garden – Lush, Exciting, Hopeful and Passionate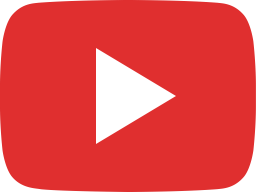 Are You Setting the Right Goals for 2020?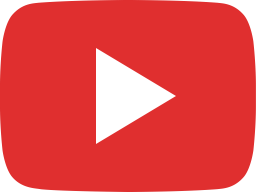 Give Your Emotion Identity to Release Emotions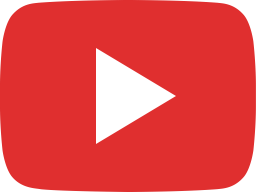 Troubled Teen or Broken Family System?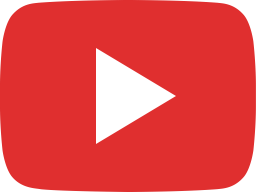 Effects of Verbal Abuse of a Child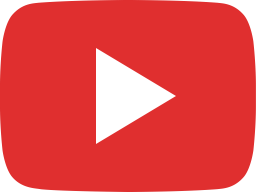 Work Life Balance Balance Your Dreams and Success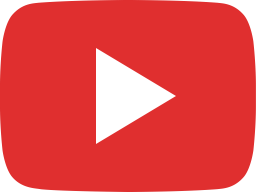 Simplified for Making Decisions in Life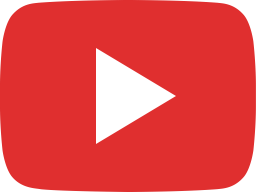 Helping People with Depression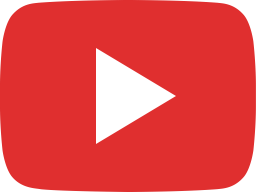 Understanding Depression & How to Overcome It!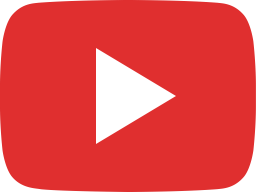 Enjoy the Fruits of Your Labors; Don't Fear Uknown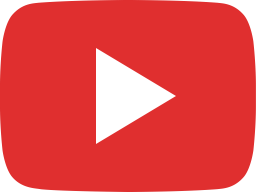 New Routines, Opportunities, Self Improvement for Women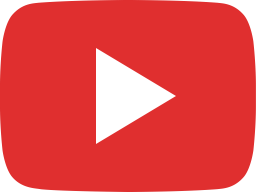 Stop Enabling Negative Behaviors in Your Loved Ones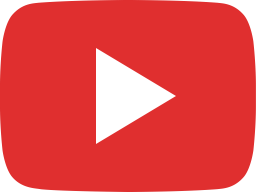 Achieve Your Dreams – Facing Your Fears that Hold You Back