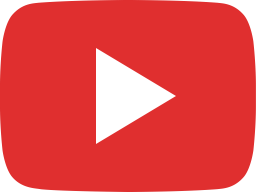 Insects Take Refuge During a Storm – Gardening God's Way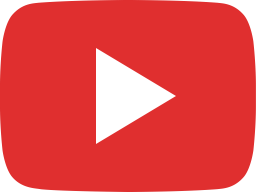 Comparing Three Sisters Gardening to Your Life's Garden and Mental Health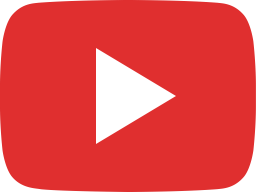 Negative People and Past Conversations Have Nooses Around You!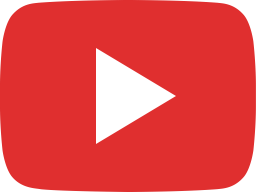 Life is Like a Garden – Lush, Exciting, Hopeful and Passionate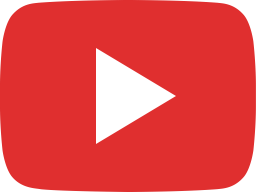 Are You Setting the Right Goals for 2020?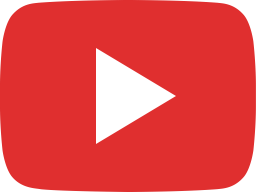 Give Your Emotion Identity to Release Emotions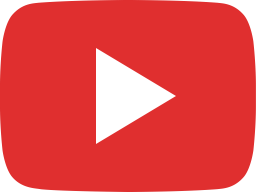 Troubled Teen or Broken Family System?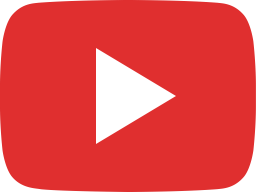 Effects of Verbal Abuse of a Child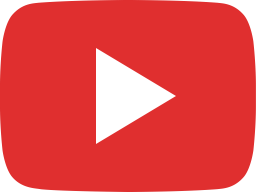 Work Life Balance Balance Your Dreams and Success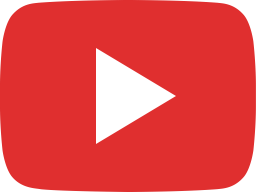 Simplified for Making Decisions in Life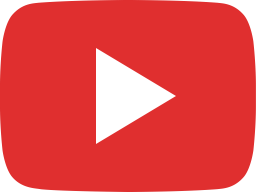 Helping People with Depression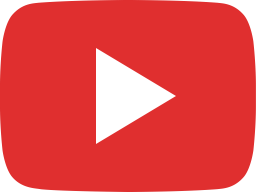 Understanding Depression & How to Overcome It!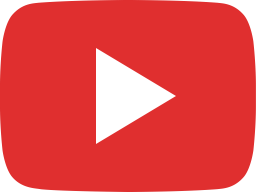 Enjoy the Fruits of Your Labors; Don't Fear Uknown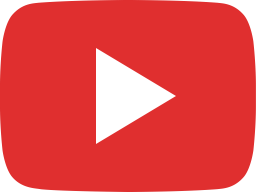 New Routines, Opportunities, Self Improvement for Women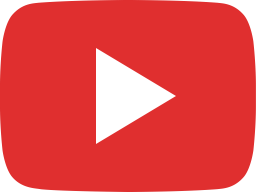 Stop Enabling Negative Behaviors in Your Loved Ones