Feel Confident, Empowered and Achieve Your Goals
LIFE COACHING
Let me help you improve your self esteem and find purpose and value in your life. I teach you the tools to implement to imporve your self esteem.
LEARN - APPLY - GROW -

HARVEST
Whether it's your physical garden or your garden of life, the process is the same.
WHAT CLIENTS ARE SAYING …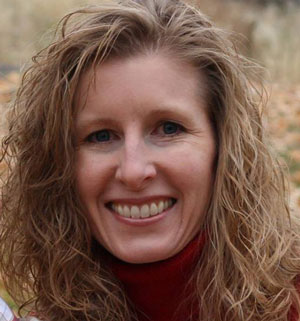 Jenn Hahn
Business Owner
Tony exemplifies a most committed, caring, charismatic type of mentor! He confidently and generously shares his heartfelt wisdom and knowledge with his high intuitive abilities. It has been my high privilege to work with Tony on a weekly basis. for the last year and a half. I see first hand his integrity and generous willingness to mentor myself and others through any problem and he reaches great lengths to make sure we are on the road to improve at our highest capacities. He keeps the conversation light and fun yet he takes his work very seriously. He also has given me unique, wise, extremely useful tips for my garden as I live in a climate that doesn't support a garden like most areas. And those tips work and I've seen great success because of his recommendations. I'm grateful for his guidance and I recommend him to anyone with confidence he will be one of your very best guides!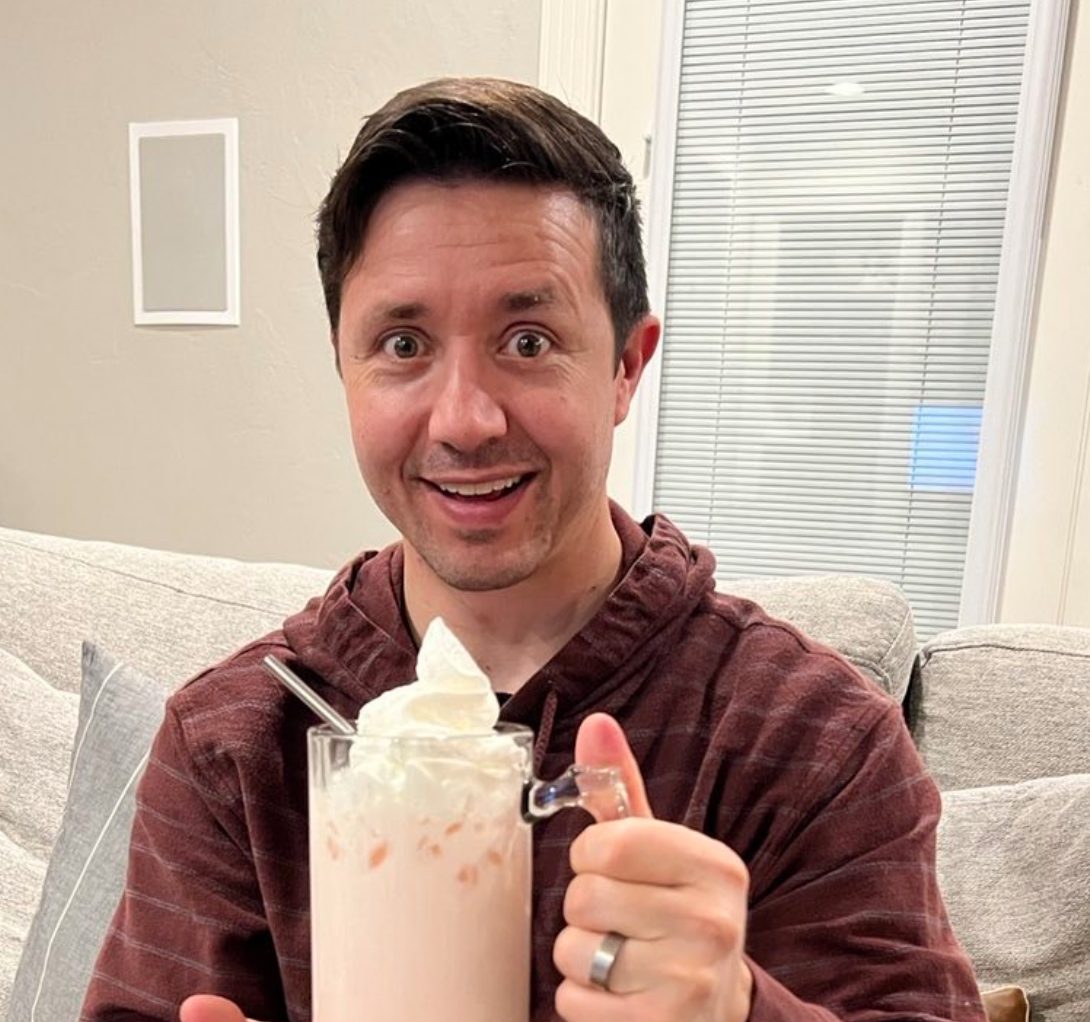 James Arrington
@arringtown
I have been personally been acquainted with Tony Rhoton for the past 14 years and have been privileged to work with him in several capacities as a professional communicator, concerned community member, neighbor, and friend.
He is a steady and honorable man with a deep motivation to lift the hearts and brighten the lives of those around him. As a neighbor, I have watched his social interactions and have been pleased with his never-ceasing desire to improve the lives of others in both formal and informal situations.
As a professional, I have been impressed by his determination to serve his customers with long-lasting, reliable results based on well-researched information and current trends. As his friend, I am impressed by his resolve and ability to really listen to those trusting him with their concerns and his desire to find collaborative ways to resolve their difficulties. I heartily recommend him to you.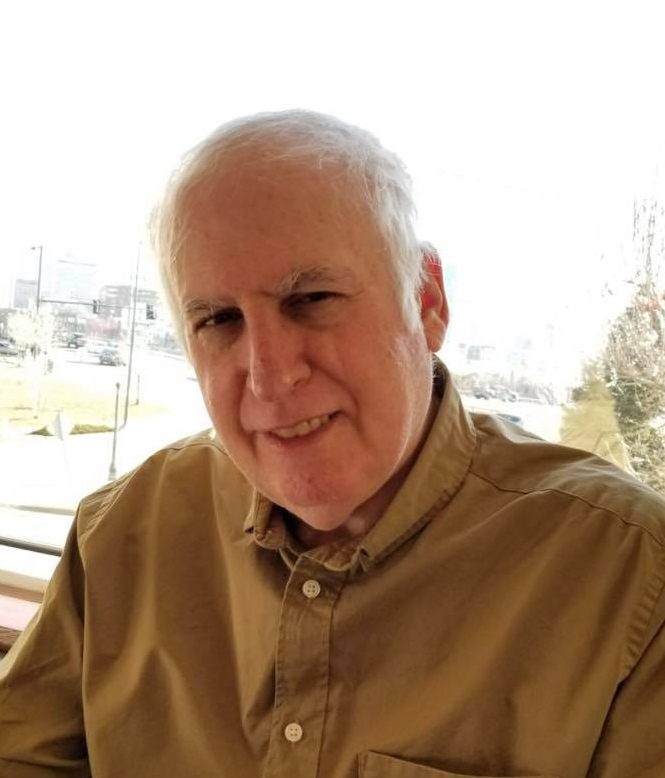 Johnny Bluestar
@johnnybluestar
I have been friends with Tony for a number of years. He was the first person that I met in American Fork when I moved here and, at times, we have worked together. I believe that you could say that Tony is talented in quite a different number of areas. Although his experience for many years was marketing, supported by a great many other skills- such as photography, videography, self-publishing, website development, etc., his passion seems to be fundamentally about relating to other human beings and helping them in a variety of ways. I think that he finally grasped the most direct way he could relate to this passion, by becoming a life coach. This is a great way for him to use all his personal talents because they can all be useful in helping people with business, personal relationships, and even their spiritual direction As to Tony's strengths, I am not sure I know all of them because every time I spot one for the first time, another one shows up. … He also likes to work with young people and, with seven children, his fathering skills are immense. He has a wonderful marriage and there is a hugely co-operative effort in his family, no doubt sometimes challenging (since it is so large) but a tribute to his ability to see and coordinate many things at once. He is active in his church and very committed to his friends, neighbors, and anyone who comes his way who he could help.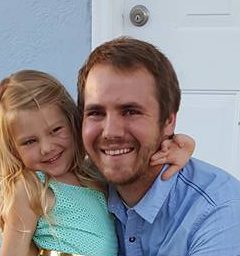 Cole Pack
Salesman
I'm sitting here trying to think of the best qualities that Tony has, and the best words I can think of to describe him are; "He's a rock". I don't mean that in a rough, or overly hardened, and unbreakable kind of way. I mean that he is always there for the people and things that he truly cares about. … the most important lesson I learned from Tony was to work hard, have fun, and love people. Tony told me many stories about successes and some about the failures he had had throughout his life. I noticed that the common denominator among all of those experiences was his ability (no matter what the circumstance) to work hard while being able to have fun and love the people he was interacting with. I noticed this not only in the stories he told me but also in his own daily life. No matter who he is interacting with; be it family, friend, or client, he always maintains this "rock" composure. The ability to work hard, have fun, and love people no matter the situation he is in, and do it One-Hundred Percent of the time. With any endeavor Tony ensues, I will always highly recommend him. Tina Fey
Project Manager
I recommend Tony Rhoton as a Life Coach. I had the pleasure of being a client and benefiting from the alliance created between Tony and myself. During this time and being able to work with Tony, his tremendous abilities never ceased to amaze me. Tony's incredible adaptability with clients has let him excel in teaching others to learn how to make choices that create an effective, balanced and fulfilling life. He has an uncanny ability to extract from you and help you discover what your own personal "best" might be and find the ultimate balance. Tony showed skills in knowing the right questions to ask and having the right tools and techniques to empower me to find those answers within myself. Through my experience, I would say Tony is able to assist anyone at any level and place in their life. His flexibility made working with him very manageable and his consistent presence and encouragement was a healthy daily reminder and kept me on focus and constantly moving forward. Tony's drive for knowledge and diverse approaches, is what makes him such an exceptional coach. Without reservation, I recommend him highly. Please do not hesitate to contact me to provide you with any further information regarding Tony Rhoton.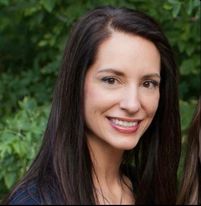 Angie Young
@scienceofdating
Tony has a passion not only for gardening but also for sharing the life lessons that come from the garden. This adds a new dimension for me to think about and apply to my life. For someone who is at the beginner gardener level, I am appreciative of his willingness and patience in answering all of my many basic questions. I highly recommend choosing Tony for your gardening mentor!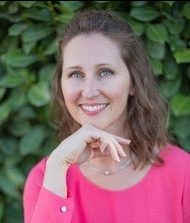 John Doe
@ruthie.renaerye
I have always wanted to be a gardener, but the more I learned the more I was just overwhelmed and didn't know where to begin. Tony did a thorough walk-through of my space and gave me simple direction and honest opinions. It never had to be as hard as I was making it! Thank you for breaking everything down to a level I could understand! RuthieRye e1638484259627 Ruthie Renae Hypnotherapist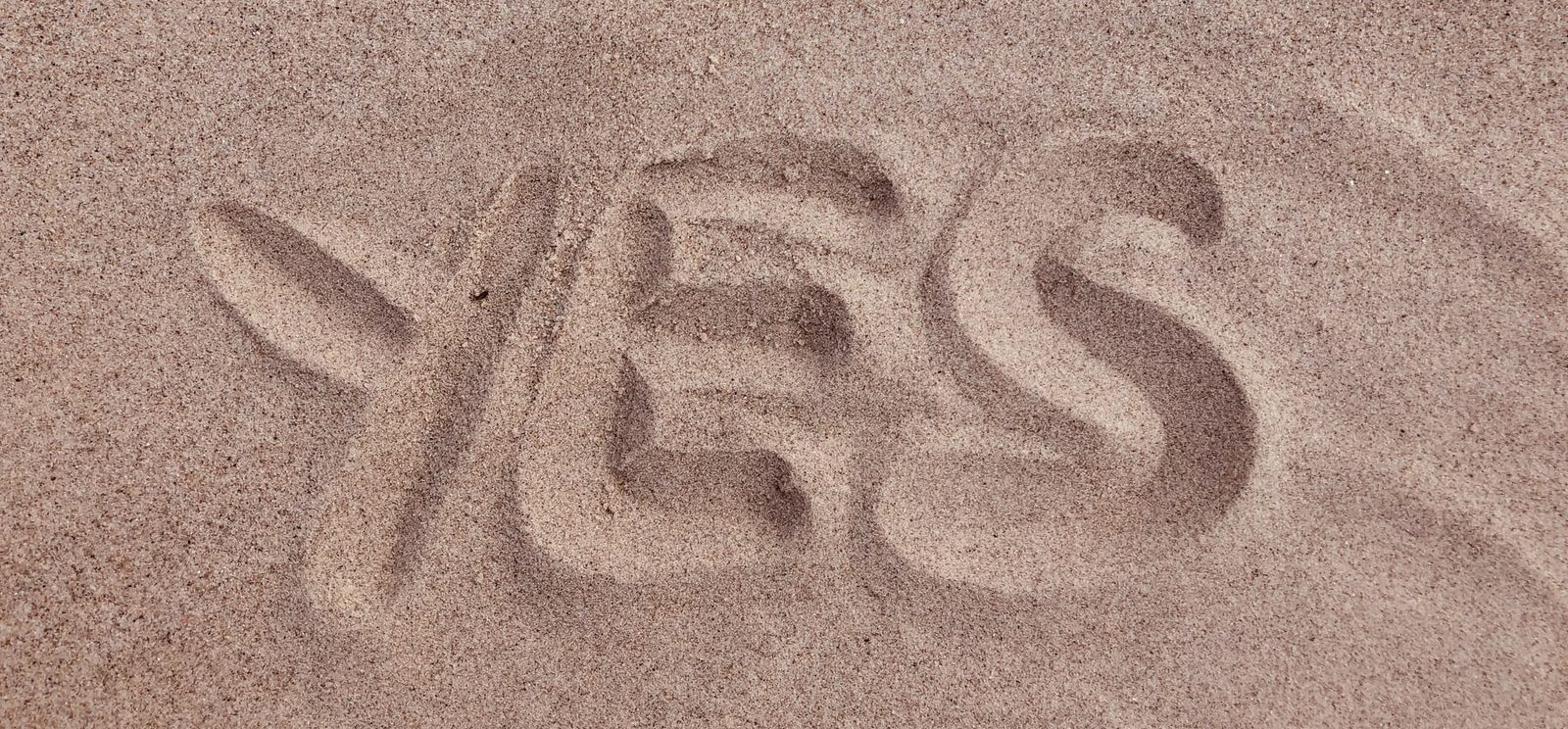 Jess Indy
@jess.indy.1
I wanted to take a minute and tell how great Tony has been for my garden (and for me). I started my garden a couple of years ago. Tony was never too busy to answer my questions no matter what or when. This past year my son mentioned my Jurassic Park plants which produced like champs. I owe the success of my garden to Tony. He was kind, patient and understanding throughout the entire project including now when I have questions. I can't believe the difference between my garden before Tony helped me and after. We had to start almost from the beginning but it was so worth it. I LOVE my garden and eating the produce.